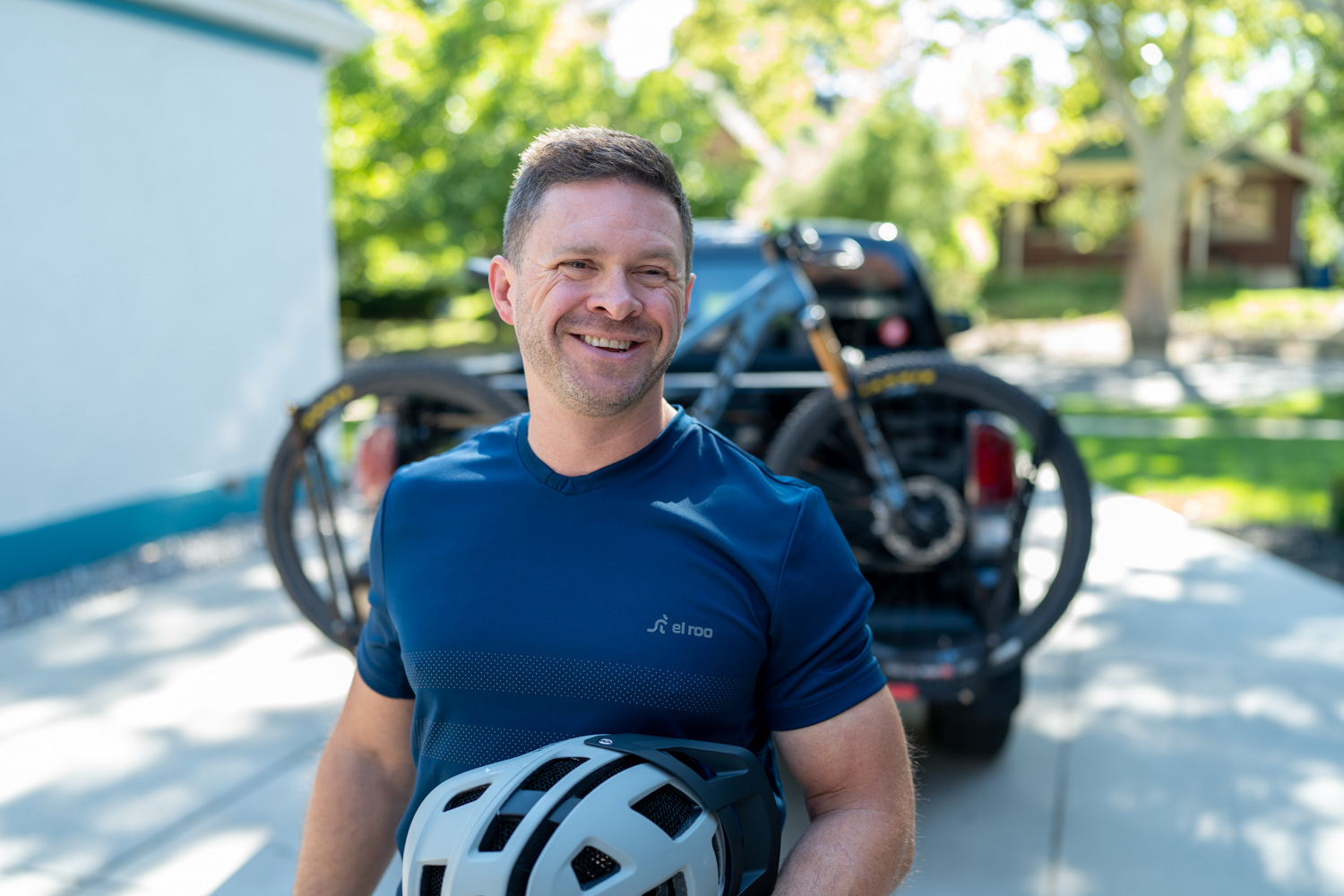 Apply to Be A Product Tester
What are you testing? A sweet new MTB tech tee aka mountain bike jersey that looks and fits like a t-shirt but with back pockets to store your phone, keys, and more. Simply wear it on rides and let us know what you liked, loved, and hated.
In return you'll get:
FREE MTB jersey
Lifetime discount on all gear and products
Early access to new releases
First dibs to test other products
Opportunity to give your feedback to make the best MTB jersey for you
Limited number of jerseys so sign up before they run out!
Apply Now